Silicon Mobility will exhibit at the 31st International Electric Vehicle Symposium & Exhibition (EVS 31) at the Kobe Convention Center located in Kobe.
Come and visit us in Hall 2 – Stand #237.
EVS is the world's largest international symposium and exhibition for all fields related to electric vehicles (EV), such as battery electric vehicles (BEV), hybrid electric vehicles (HEV) and fuel cell vehicles (FCV), and is held with the venue rotating between North America, Europe and the Asia-Pacific.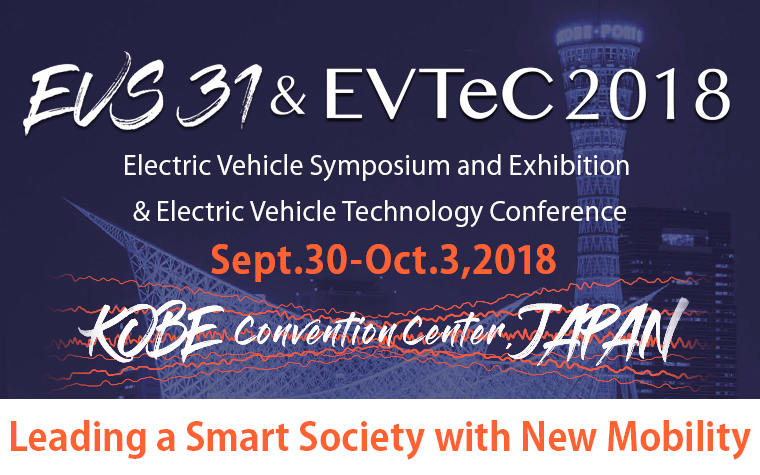 Press contact
For more information on Silicon Mobility and the OLEA product suite
Contact us