PwC Next Level goes IAA MOBILITY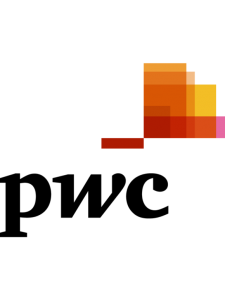 We are thrilled to have been selected to join the #StartupChallenge. This challenge will allow us to pitch corporates on the topic of 'mobility of tomorrow'.
Cooperation between startups and corporates is becoming increasingly important in the #mobility industry. As part of PwC Germany's partnership with IAA MOBILITY this year, #NextLevel strives to support innovative startups and scale-ups to meet their growth ambitions and take their business to the next level and we have been chosen to participate.
About this challenge:
At the IAA MOBILITY everything revolves around the future of mobility. Exciting impulses and innovative concept ideas are provided by the PwC Next Level Startup Challenge.
Together with established companies, PwC identifies pressing issues for the mobility industry and has startups work on them before the IAA MOBILITY 2021 to present the results at the IAA MOBILITY in September. After the registration deadline, the challenges were shared with the registered startups, which then applied to the Challenges. PwC applied. In three-minute pitches, the startups will present their proposed solutions on 07.09. from 17:30. It will be exciting.
See you on Sept 7th, 2021 at PwC's #Sustainability Lounge at the #IAAMobility.
Press contact
For more information on Silicon Mobility and the OLEA product suite
Contact us